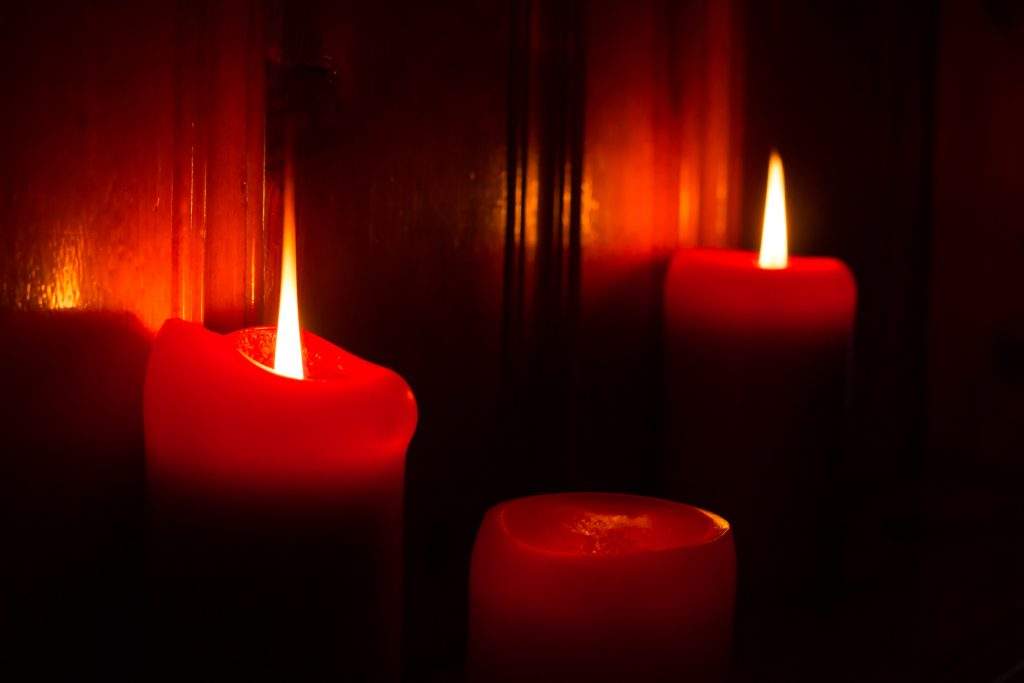 Lights Out Haunted House in Denver, CO:
Completely Dark Haunted House
Every Halloween season at The Frightmare Compound, Denver visitors' senses will be turned against them, and their deepest and darkest fears will be intensified during the Lights Out haunted house nights. Only a few nights every season, our team makes the scares more extreme by turning out all the lights in the compound. With nothing to guide our Denver customers way to the finish line, you'll be asking yourself - do I have what it takes to make it in complete darkness?
Lights Out!
November 4th & 5th only!
The whole compound goes dark! Complete darkness with only a candle to light your way! This intense event is not for the faint of heart. Pitch black with creatures crawling all over the compound. Can you make it through? Get your friends & get your tickets now before they sellout! Buy Tickets
Amplify Your Fright With Our Halloween Attractions near Denver
---
Terror lurks on the grounds of The Frightmare Compound as you make your way through the scariest horror house near Denver. Even the bravest of souls have whimpered at the sight of the monsters, ghosts, and unexplained roaming around the grounds. You'll find unimaginable terrors behind every corner. Whether you're ready to escape an infamous serial killer at our mini escape rooms, commemorate your experience at our monster museum, or face death head on with our coffin simulator, we have the haunted attractions that'll satisfy all.