---
Are you looking for quality haunted attractions that are entertaining for the whole family? Well, look no further than The Frightmare Compound serving the Denver community. Other haunted houses don't have the attractions we do. Whether you're ready to put your problem solving skills to the test in a fast paced environment such as our escape rooms, if you're ready to come face to face with the monsters of the compound at our haunted museum, or if you're willing to face death head on with our coffin simulator, we have what you're looking for in the Denver area.
---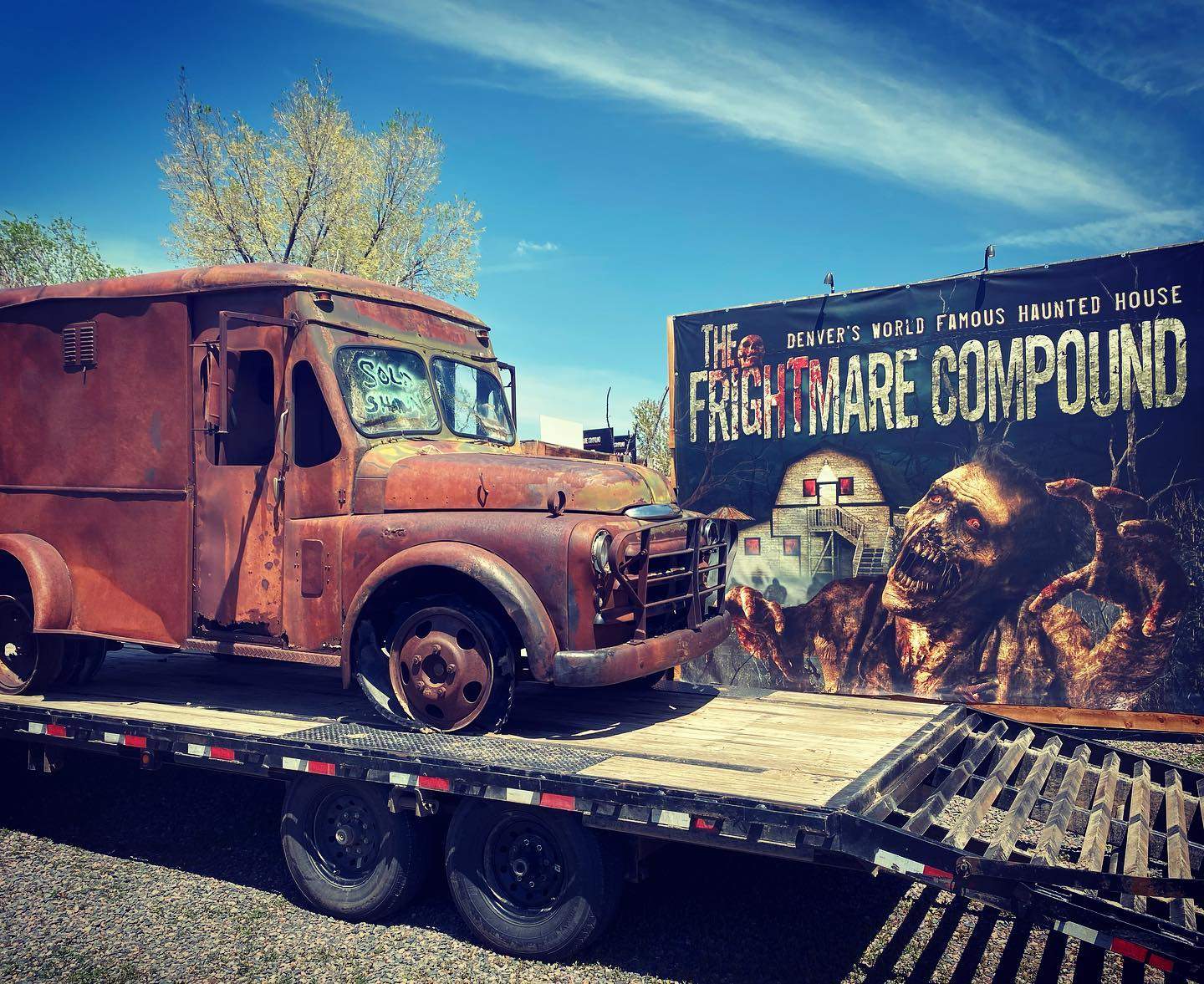 Meet Your Worst Nightmare Denver Residents
At our haunted monster museum, Denverites can commemorate their bravery at our selfie station. We know that others may question, without a picture, did it really even happen? Prove to your friends and family back home in Denver that you came face to face with some of the deadliest monsters in horror history. We also have a unique and terrifying gift shop where you can take home a little piece of The Frightmare Compound with you.
EVENT ADMISSION PRICES
---
General Admission

(Standard wait time)
VIP Admission

(Limited wait time)
Immediate Access

(No wait time)
---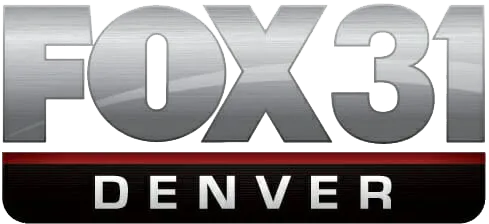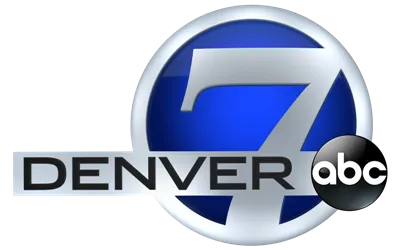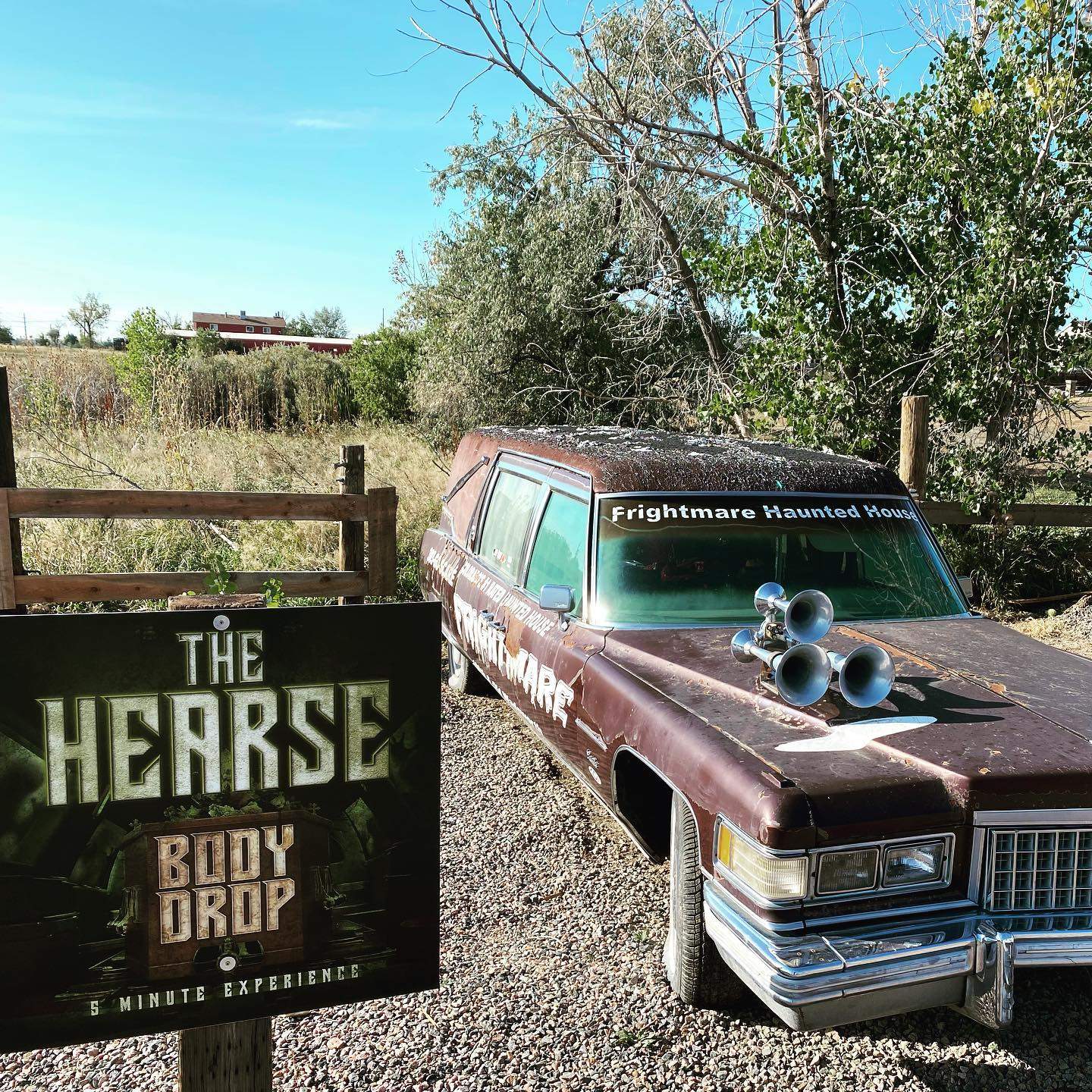 Does Denver Have What It Takes to Cheat Death at Escape Room?
Are you ready to put your wit and determination to the test in one of our mini escape rooms? Many from Denver head into our haunted attractions thinking that they're going to find all the correct answers. However, once the clock starts clicking, there's no going back. Beads of sweat begin to form on your forehead, the hairs on the back of your neck will start to rise, and you'll soon question if you can escape unscathed or if you're time here has come to an end at our escape room near Denver.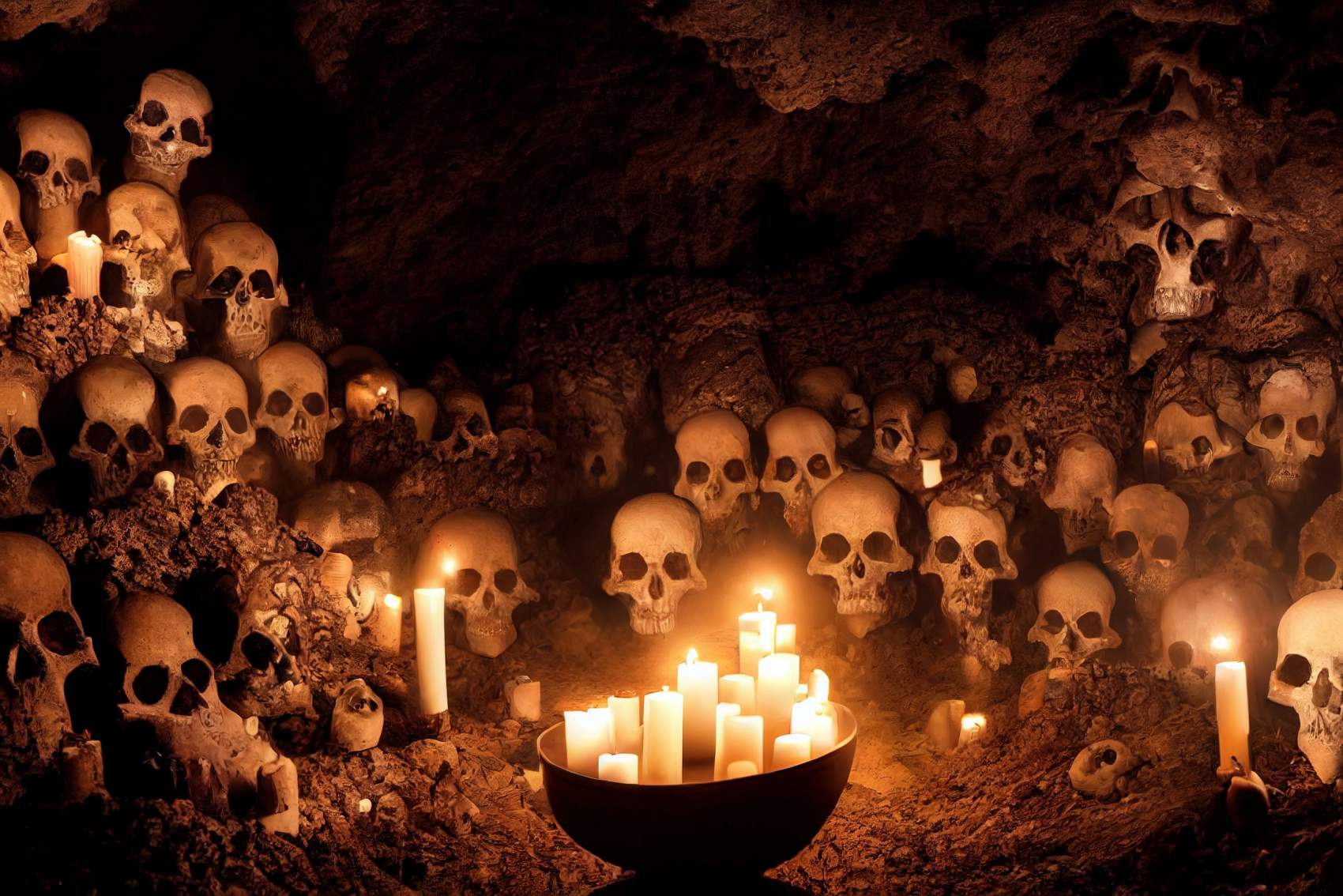 The Last Haunted Ride of Your Life in Denver
Facing your demise head on isn't for the weak minded. Trauma and anguish can arise if you're not equipped to handle this haunted ride in the Denver area. You'll be secure in a coffin as you start to hear the whimpering of your loved ones. Chunks of dirt will fall on your coffin as they're ready to lay your lifeless corpse to rest. Do you have what it takes to get buried alive?
Amplify Your Fright With Our Halloween Attractions near Denver
---
Terror lurks on the grounds of The Frightmare Compound as you make your way through the scariest horror house near Denver. Even the bravest of souls have whimpered at the sight of the monsters, ghosts, and unexplained roaming around the grounds. You'll find unimaginable terrors behind every corner. Whether you're ready to escape an infamous serial killer at our mini escape rooms, commemorate your experience at our monster museum, or face death head on with our coffin simulator, we have the haunted attractions that'll satisfy all.
2023 © The Frightmare Compound