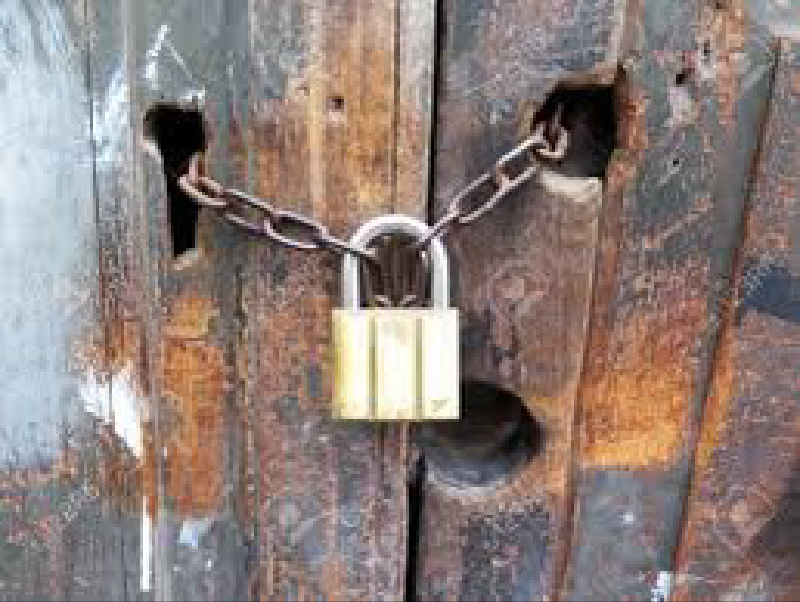 Mini Escape Rooms in Denver, CO:
Haunted Escape Room
Mini Escape Rooms are NOT sold on the last ticketed time slot of the day

Please arrive 30 minutes before your haunted house ticketed time slot to experience your Escape Room and or Coffin Ride.

Are you ready to prove you have what it takes and put your problem solving skills to the test at our mini escape rooms? The Frightmare Compound brings you an experience unmatched by any other haunted attraction serving the Denver community. However, be warned. There's no way of telling if our scary escape rooms will follow you home, embedding in your darkest dreams. Can you escape unscathed, or will you face your demise like so many others so at our mini escape rooms?
Amplify Your Fright With Our Halloween Attractions near Denver
---
Terror lurks on the grounds of The Frightmare Compound as you make your way through the scariest horror house near Denver. Even the bravest of souls have whimpered at the sight of the monsters, ghosts, and unexplained roaming around the grounds. You'll find unimaginable terrors behind every corner. Whether you're ready to escape an infamous serial killer at our mini escape rooms, commemorate your experience at our monster museum, or face death head on with our coffin simulator, we have the haunted attractions that'll satisfy all.