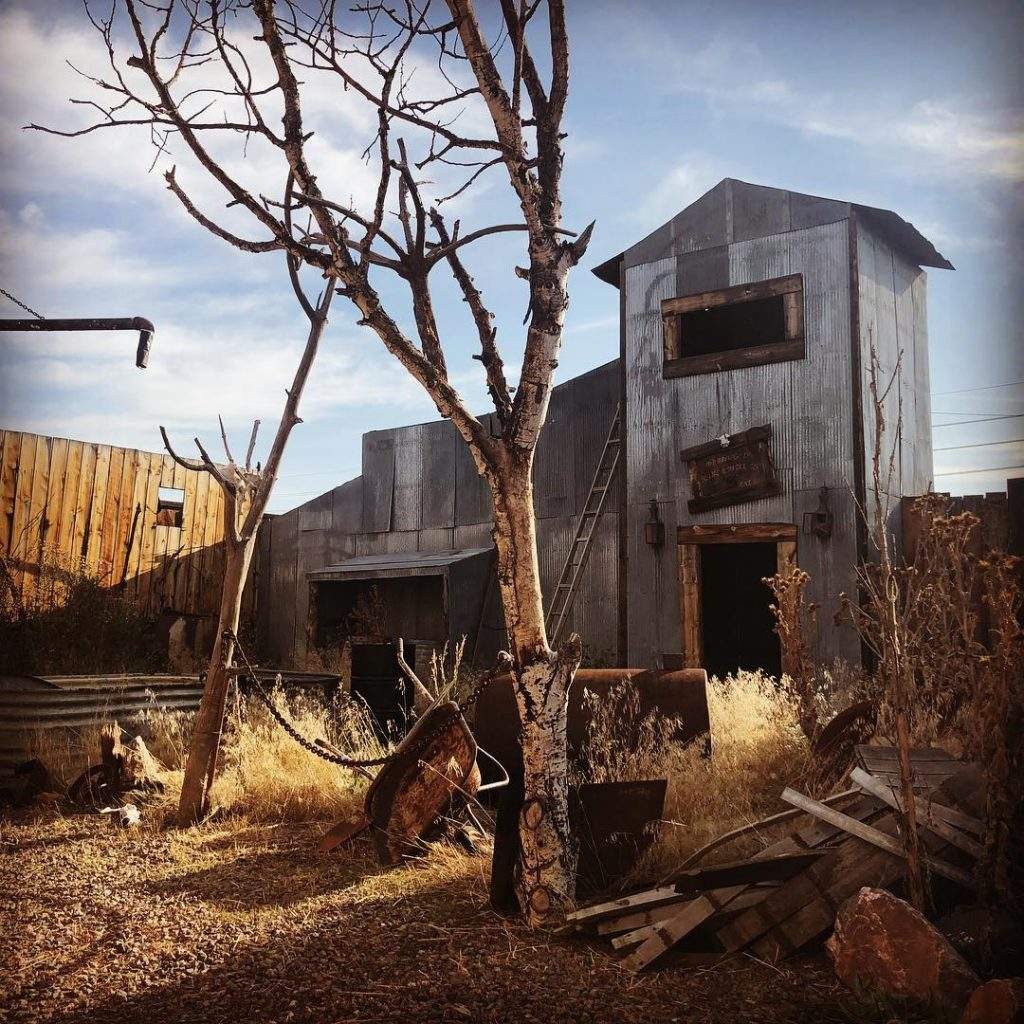 The Frightmare Compound in Denver, CO:
Halloween Haunted House Attraction
Are you brave enough to leave the safety and comfort of your Denver home to pursue the unthinkable horrors that await you at The Frightmare Compound in Westminster? Paranoia is sure to seep deep within your mind as you wander the creepy, haunted grounds, pursued by unimaginable terror. You'll be whimpering at the sound of even the slightest noise. Do you have the courage to make your way to the end of our haunted attraction like other Denverites?
Amplify Your Fright With Our Halloween Attractions near Denver
---
Terror lurks on the grounds of The Frightmare Compound as you make your way through the scariest horror house near Denver. Even the bravest of souls have whimpered at the sight of the monsters, ghosts, and unexplained roaming around the grounds. You'll find unimaginable terrors behind every corner. Whether you're ready to escape an infamous serial killer at our mini escape rooms, commemorate your experience at our monster museum, or face death head on with our coffin simulator, we have the haunted attractions that'll satisfy all.