Haunted Attraction:
Halloween Haunted House Near Boulder, CO
Halfway to Halloween Event Tickets on Sale Now!
⚠️ WARNING: Event may be too scary for children 12 & under ⚠️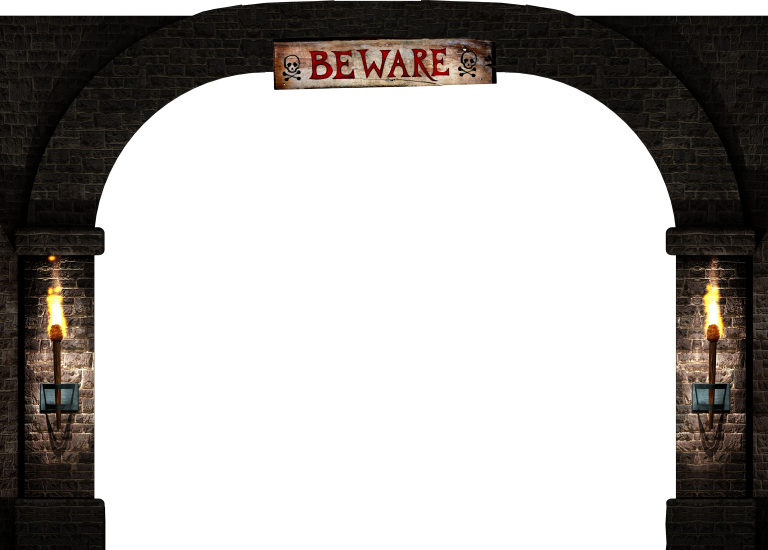 Searching for the perfect Halloween attraction that meets the criteria of the whole family can be frustrating. However, at The Frightmare Compound, the Boulder community has a haunted house that they can go to for all the scares and thrills they're seeking. Whether you're ready to take your problem solving skills into our mini escape rooms, you're willing to face the lost souls that await in our horror house, or your instinct is telling you to dive headfirst into the coffin simulator for a chilling adventure, it's all waiting for you at The Frightmare Compound serving the Boulder community.
EVENT ADMISSION PRICES
---
General Admission

(Standard wait time)
VIP Admission

(Limited wait time)
Immediate Access

(No wait time)
---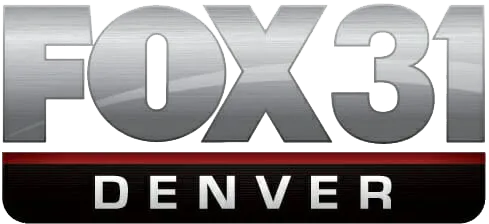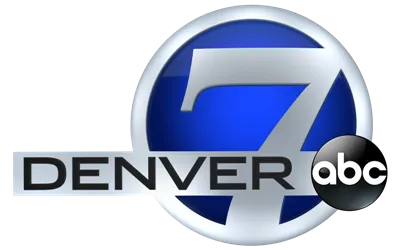 The Scariest Halloween Attraction for Our Boulder Customers
As soon as you enter the gates to The Frightmare Compound, you'll feel the hairs on the back of your neck stand up. An unsettling chill will crawl slowly down your spine, and you'll feel beads of sweat start to form on your head. Are you ready to face what could be the scariest moment of your life at Boulder's top horror house? Paranoia is sure to build in your mind until your thoughts are filled with trepidation that you cannot escape.
---
Our Boulder Community Quickly Realizes Time is of the Essence
Are you seeking a more engaging setting where you can put your problem solving skills to work? With our variety of mini escape rooms, you could find yourself at your boiling point escaping an infamous serial killer or hungry for help as you try to break free from being someone's next meal.
---
Boulder's No. 1 Choice for A Good Scare
When you're ready to see the monsters, ghouls, undead, and unexplained creatures up close, come down to our monster museum serving Boulder customers. With a selfie station to commemorate the scare you've endured or and a browse our terror of a gift shop, The Frightmare Compound has haunted houses and other events for the whole family. However, for those extremely brave souls, the coffin simulator awaits your demise. See firsthand what it's like to get buried alive. Hearing the dirt fall over your casket as you lay there waiting, we dare our Boulder customers not to panic.
---
Amplify Your Fright With Our Halloween Attractions near Denver
---
Terror lurks on the grounds of The Frightmare Compound as you make your way through the scariest horror house near Denver. Even the bravest of souls have whimpered at the sight of the monsters, ghosts, and unexplained roaming around the grounds. You'll find unimaginable terrors behind every corner. Whether you're ready to escape an infamous serial killer at our mini escape rooms, commemorate your experience at our monster museum, or face death head on with our coffin simulator, we have the haunted attractions that'll satisfy all.